They can no longer control twitter, now they're upset.
---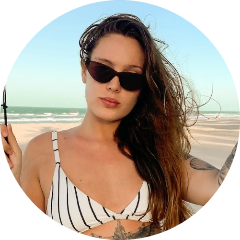 Login To Follow
It's obvious that the autocratic Biden Admin has again abused its power to undermine democracy by getting the EU to also go after Twitter/Musk. Congress needs to demand records of all communications between Biden Admin and EU officials/countries regarding Twitter/Musk. Will they?
---
0 Comments No Comments 😭. Be the first to post one!