Criminalizing Dissent - DOJ Indicts Anti-Biden Black Nationalists Claiming They're Russian Agents
---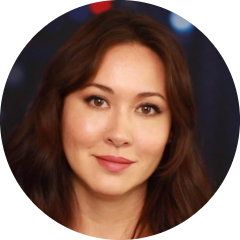 Login To Follow
On April 18, 2023 in shocking news, 4 Americans and 3 Russian nationals were indicted by the DOJ for "sowing discord." Caleb Maupin ,author, journalist and founder of the Center for Political Innovation talks with Kim about the case and the far reaching implications for all Americans with this lates st attack on free speech. Chairman Omali Yeshitela along with some members of the Uhuru Movement were arrested. You can support the Uhuru Movement's legal fund here: https://handsoffuhuru.org/

Thank you for watching the fully independent Kim Iversen Show. Get the FULL SHOW without ever missing a segment here: https://rumble.com/c/KimIversen
SHOW MORE...
---
0 Comments No Comments 😭. Be the first to post one!