Documents Reveal FBI Targets Catholics As Radical Extremists
---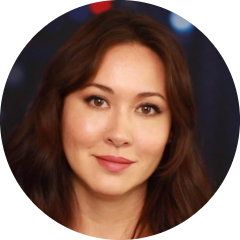 Login To Follow
I'll say it again and again and again, we need term limits on all political positions.

Kyle Seraphin, Ex FBI Special Agent and Whistleblower discusses the FBI targeting of Catholics and infiltrating parishes to idntify what the term "domestic extremists." You can follow Kyle on his podcast: https s://podcasts.apple.com/us/podcast...

Thank you for watching the fully independent Kim Iversen Show. Get the FULL SHOW without ever missing a segment here: https://rumble.com/c/KimIversen

SHOW MORE...
---
0 Comments No Comments 😭. Be the first to post one!