Economy Headed for Massive Deflation?
---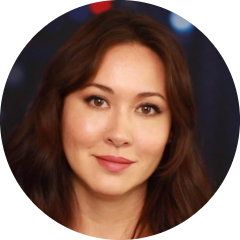 Login To Follow
Edward Dowd the former hedge fund manager for Black Rock and author of "Cause unknown" discusses with Kim the banking closures and deflation. you can find Edward at: https://www.theyliedpeopledied.com/
---
0 Comments No Comments 😭. Be the first to post one!