8 Things to Know Before Moving to Japan
---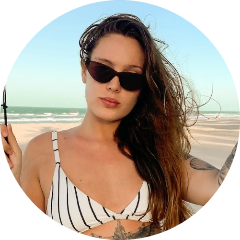 Login To Follow
#SHUNchan #LifeinJapan

Today, I attempted to answer one of the most asked questions on this channel, "Hey, I'm moving to Japan, any advice?".
I hope you will find it helpful! Please let me know which one you didn't know!

---
0 Comments No Comments 😭. Be the first to post one!