WORLD'S MOST EXPENSIVE FLIGHT (Emirates First Class Suite)
---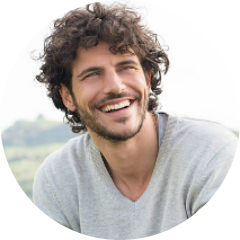 Login To Follow
Today I am flying 15 hours from Dubai to Seattle in an Emirates first class suite. I normally do not experience this type of luxury so this is a treat to me!!

Join our channel to get access to perks:
https://www.youtube.com/channel/UCXkB...
---
0 Comments No Comments 😭. Be the first to post one!