Why You'll HATE living in JAPAN
---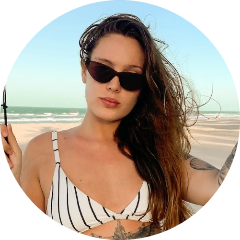 Login To Follow
Hello everyone! I know many of you are interested in living in Japan! But are you sure that you will still love Japan after you move here? Today, we will talk all about the challenges you will face when you move here!

mrs eats,why you shouldn't move to japan,why you'll hate living in japan,cultur re shock in japan,how to deal with culture shock

SHOW MORE...
---
0 Comments No Comments 😭. Be the first to post one!