Equatorial Guinea Vs Gabon - Which Country is Better?
---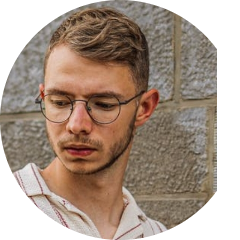 Login To Follow
Equatorial Guinea vs Gabon - Which country is Better
Hello Displorers, welcome to another informative video and thanks for watching. In today's video, we shall be comparing two central African countries Equatorial Guinea and Gabon to see which one comes out on top. Both countries are beautiful and d spectacular in their own unique ways but when facing each other, there are certain advantages or strong points they will have over one another. For this comparison, we will use the physical, infrastructural, economic, touristic and security characteristics that set each country aside and hence gives it an advantage over the other. Many factors go into deciding which country is a better option such as the primary aim of the trip and what you intend doing in both Countries
#travel #gabon #equatorialguinea
SHOW MORE...
---
0 Comments No Comments 😭. Be the first to post one!