Top Surprising and Shocking Facts About Equatorial Guinea
---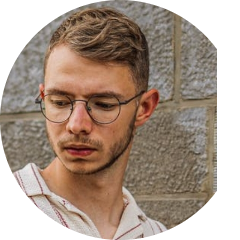 Login To Follow
Equatorial Guinea is a small country on the west coast of Africa that struck oil in 1995 and which is now being cited as a textbook case of the resource curse - or the paradox of plenty.
It is made up of a mainland territory called Rio Muni, and five islands including Bioko, where the capital Malab bo is located.
Since the mid-nineteen nineties, the former Spanish colony has become one of sub-Sahara's biggest oil producers but a large proportion of the population still lives in poverty.
Rights organizations have described the two post-independence leaders as among the worst abusers of human rights in Africa.
#Equatorial #Guinea #Facts
SHOW MORE...
---
0 Comments No Comments 😭. Be the first to post one!