I Became a Cougar Because I Was Tired of Negativity From Old Men - Ty Davis
---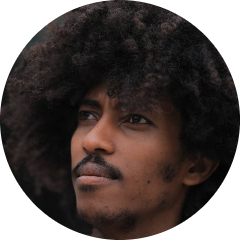 Login To Follow
Ty Davis is here to tell you that the cougar life is the better life. Dating young men is where it's at!

Follow @Ty Davis on Instagram @comediantydavis


Held every Sunday at the Laugh Factory on the famous Sunset strip, Chocolate Sundaes is unlike any other comedy show you've ever seen!
---
0 Comments No Comments 😭. Be the first to post one!