The BEAUTIFUL BLACK tribes of ASIA , PACIFIC and AUSTRALIA.
---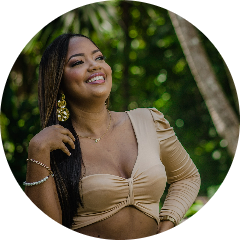 Login To Follow
The Pacific Islanders Pacific Islanders, are the peoples of the Pacific Islands. As an ethnic/racial term, it is used to describe the original peoples—inhabitants and diasporas of any of the three major subregions of Oceania (Melanesia, Micronesia, and Polynesia). In fact, the term Melanesia comes f from the melanin. And it alludes to the dark complexion of these people. The countries that black pacific islanders come from are mainly the Melanesians of which comprises #aboriginals #siddi #papuans
SHOW MORE...
---
0 Comments No Comments 😭. Be the first to post one!