Why Do You Trust Us? - News Update!
---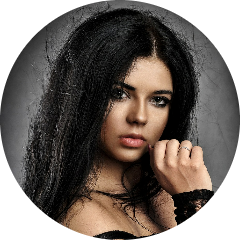 Login To Follow
This week's news includes everything from Biden shaking hands with the air again, Pelosi's insider trading, and how they are trying to turn the US into a third world country! Here's Lies You Can Trust...
---
0 Comments No Comments 😭. Be the first to post one!