Why Billionaires Won't Save Us | Patriot Act with Hasan Minhaj | Netflix
---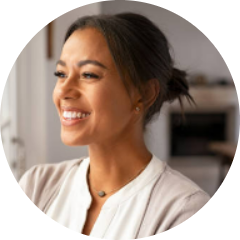 Login To Follow
The wealthiest Americans are often celebrated for their prolific giving, but is it altruism or is it all just hype? Hasan dissects how the ultra-rich use philanthropy to get richer, distract from the injustices on which they built their fortunes, and dictate politics and policy. Watch Patriot Act wi ith Hasan Minhaj on Netflix: https://www.netflix.com/title/80239931
#Netflix #PatriotAct #HasanMinhaj


SHOW MORE...
---
0 Comments No Comments 😭. Be the first to post one!