Dubai Is A Parody Of The 21st Century
---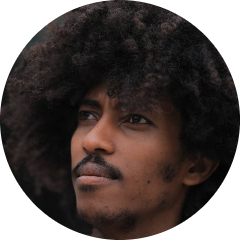 Login To Follow
"The worst of urban planning and capitalism, plus some slavery for good measure. Welcome to Dubai, everyone.SOUNDTRACK COPYRIGHT
Intuit256 by Kevin MacLeod is licensed under a Creative Commons Attribution 4.0 license. https://creativecommons.org/licenses/...
Source: http://incompetech.com/music/ro oyalty-...
Artist: http://incompetech.com/"

SHOW MORE...
---
0 Comments No Comments 😭. Be the first to post one!