"How The British Took Over India" - TREVOR NOAH (from "Afraid Of The Dark" on Netflix)
---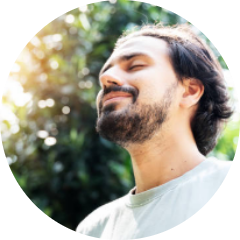 Login To Follow
Trevor Noah's must really research the accents for his impressions. because he not only nails the spoken word. but he also nails the personality and the mannerisms on his impressions. all of his impressions are AWESOME but his Russian and East Indian accents are beyond spot on. if there's such a thi ing, and his knowledge of their culture is amazing. definitely the sign of a great comedian.
#TrevorNoah?? #India #AfraidOfTheDark #colonization #comedy #funny #laughs
SHOW MORE...
---
0 Comments No Comments 😭. Be the first to post one!