Disarming The Population Is Proven To Cause More Crime
---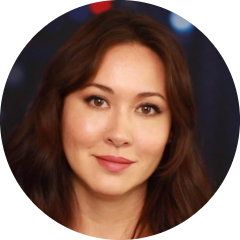 Login To Follow
Dr. John R. Lott, Jr., an economist and a world-recognized expert on guns and crime. During the Trump administration, he served as the Senior Advisor for Research and Statistics in the Office of Justice Programs and then the Office of Legal Policy in the U.S. Department of Justice. Lott has held re esearch or teaching positions at various academic institutions including the University of Chicago, Yale University, the Wharton School of the University of Pennsylvania, Stanford University, UCLA, and Rice University. Lott has published over 100 articles in peer-reviewed academic journals and written ten books, including "More Guns, Less Crime," "The Bias Against Guns," and "Gun Control Myths"

Read more research on gun control here: https://crimeresearch.org/
Get "Gun Control Myths" here: https://shorturl.at/agAEL
SHOW MORE...
---
0 Comments No Comments 😭. Be the first to post one!