GENIUS HACKS & GADGETS FOR SMART PET OWNERS
---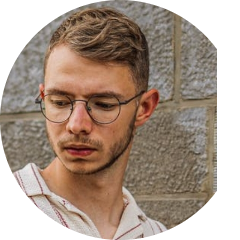 Login To Follow
Hello, smart pet owners! In this video, we will share with you a fresh portion of hacks, DIYs, and gadgets for your lovely pets. If your pet doesn't like taking baths, you should get this gadget. You can attach it to the bathtub's walls and put some dog pate on it. While your doggie is enjoying its food, you can easily wash it without any problems.
If your dog has bad breath, we have an excellent solution for you. You will need to mix mint, honey, and oil, put it in small molds, and freeze. You will get small treats for your pet to make their breath fresh.. #pets #gadgets
SHOW MORE...
---
0 Comments No Comments 😭. Be the first to post one!