AVOID THESE CITIES (7 WORST in America)
---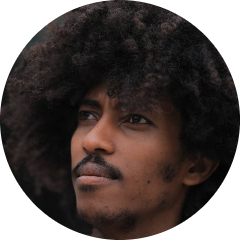 Login To Follow
#WorstCities #MovingOut #MovingtoCalifornia
1) High Crime 2) No Jobs and 3) Expensive. These are the 7 WORST CITIES in America.

Many Americans are looking to move new a city (moving to California anyone?). Many others are looking to buy real estate investment properties. It's important that you u BE CAREFUL and do your research before doing so.

The Worst Cities in America are ones that have dangerous crime, struggling economies, and very high home prices and rents. These are places where it is very difficult for home buyers to afford a home. It also difficult for many people to keep a job. Or to stay safe from crime.
SHOW MORE...
---
0 Comments No Comments 😭. Be the first to post one!