She-Hulk - A Lesson In Terrible Writing
---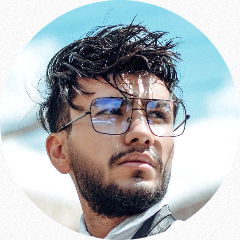 Login To Follow
o it's no secret that She-Hulk hasn't exactly wowed audiences, but rather than just point and laugh at it, I figured I'd use it as an example of how NOT to develop a story and protagonist, and how these things could be done better. So join me as I break down the writing of She-Hulk.
#film #movies s #production #shehulk
SHOW MORE...
---
0 Comments No Comments 😭. Be the first to post one!