TOYOTA ANIQUILARÁ A TESLA CON EL AUTO ELECTRICO MAS ECONÓMICO DEL MERCADO??
---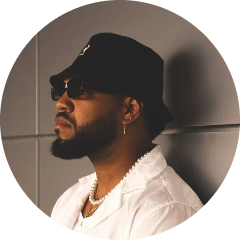 Login To Follow
Toyota no tiene a nadie a quien culpar por su posición actual en la carrera de los eléctricos, solo asó mismo, pues tenía, todas las ventajas que necesitaba para formar una ventaja inalcanzable. pero las desperdició dejando a nuevas empresas emergentes como tesla desarrollarse y dejarlos en el camin no sin embargo, el gigante japonés ha despertado de su letargo y está protagonizando un regreso digno,pues la compañía ha revelado un auto eléctrico que ha conmocionado a toda la industria automotriz.
SHOW MORE...
---
0 Comments No Comments 😭. Be the first to post one!