My 2022 Gaming Setup & Room Tour!
---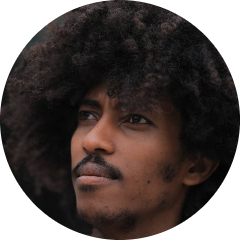 Login To Follow
#DeskSetup #GamingSetup #RoomTour

My ultimate 2022 Room Tour. A minimal gaming TV setup with PS5, Xbox Series X and the 77" C1 OLED. Plus my clean gaming desk setup with PS5, GP950 and Herman Miller Embody. I'll show you how I've combined them all into one room.

I'll cover everything in my gam ming setups, from the TV to the chairs, the speakers and the cable management.

TV SETUP
LG C1 - https://amzn.to/3tdlAGv
TV Arm - https://amzn.to/369XyTw
LIFX Z Strip - https://amzn.to/3lTinY5
Wooden PlayStation Icons - https://bit.ly/geekmadedesigns
PlayStation 5 - https://amzn.to/3G4H4tf
PS5 Midnight Black Covers - https://direct.playstation.com/en-us/...
Magic Eye - https://amzn.to/35Ql7AP
Onkyo AVR - https://amzn.to/3t0DrA6
Nintendo Switch - https://amzn.to/3HWIjus
SHOW MORE...
---
0 Comments No Comments 😭. Be the first to post one!