Don't Boil NOODLES Until You See This!!! The Billion Dollar Trick Impressed
---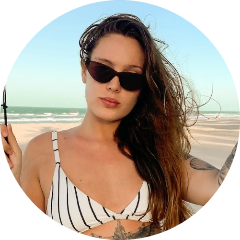 Login To Follow
#recipes #tasty #noodles

This is a wonderful cooking video especially for single and/or couples folks, 1-2 person's household, etc. (Or multiply ingredients). Mostly it shows quick tasty meals anyone can serve up quick after a long shift on the job. When i was younger and working, this kind of me eal was my go to before the rest of the family came along. Now that im older and kids have their families i am back to serving quick and delicious meals. The steak was perfection cooking.
SHOW MORE...
---
0 Comments No Comments 😭. Be the first to post one!