Dr. Jen Looks for Her Dream Guy on the Steve Harvey Show
---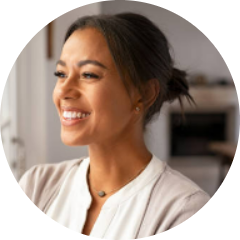 Login To Follow
Dr. Jen Looks for Her Dream Guy on the Steve Harvey Show.
I'm single and ready to meet someone! Who better to help me than Steve Harvey himself! Take a peek as I get to meet a few amazing men... and see if you can guess who I ultimately choose!

Hello! I'm Dr. Jen. I'm a Board-Certified Family Ph hysician, on-air health expert, and video creator. Welcome to my YouTube Channel and thank you for watching this video! Let me know what you think and please subscribe to my channel above so you can receive health commentary straight from a doctor: https://youtube.com/drjencaudle.
#steveharvey #drjen
SHOW MORE...
---
0 Comments No Comments 😭. Be the first to post one!