I Want Demi Lovato to Get Better
---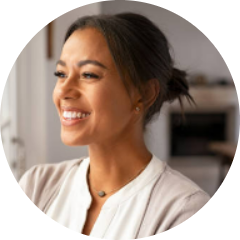 Login To Follow
Sadly i think the best thing to do for her is to quit the industry, even if I'm a big fan of her. Hollywood completely destroyed her mental health, first they body shamed her for her weight and now they turned her to a crazy woke. This is tragic, she's so talented and sweet. I hope she will find her r way, she's a strong woman.
#CandaceOwens #News #Politics
SHOW MORE...
---
0 Comments No Comments 😭. Be the first to post one!