I Ate a 20,000cal Burger in Record Time!! **Octuple Bypass Challenge**
---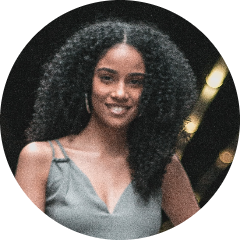 Login To Follow
Sorry for the wait... I was on vaca.. a long diet... but We're Back!!????

Had to come back big with an Iconic Food Challenge here in Las Vegas. The Octuple Bypass Challenge at the Heart Attack Grill!!
- 8 1/2lb Patties
- 16 Slices of Cheese
- A whole Red Onion
- 2 Tomatoes
- Chili
- 40 Slic ces of Bacon
- 2 Hamburger Buns
#food #challenge #record #burger
SHOW MORE...
---
0 Comments No Comments 😭. Be the first to post one!