Day 1: Walking Streets of Haiti (most dangerous country in world)
---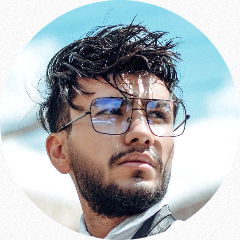 Login To Follow
Port-au-Prince is definitely a place that plays no games. Thanks for joining me on this trip, looking forward to bringing you along as I journey through this wild country that is called Haiti. It's going to one hell of a ride. Much love to all the Haitian people. I just published a fresh photo from Haiti here: https://www.instagram.com/indigo.traveller/

#documentary #haiti #vlogs
SHOW MORE...
---
0 Comments No Comments 😭. Be the first to post one!