La caída de una SOBREVALORADA | Ronda Rousey Vs Holly Holm
---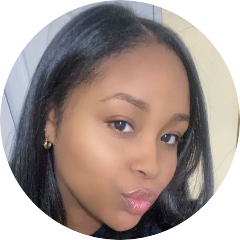 Login To Follow
Ronda Rousey fue una de las peleadores más dominantes y populares que haya competido en el Ultimate Fighting Championship. La primer campeona femenina en la historia de UFC, fue por mucho tiempo considerada como invencible y no era para menos, sus peleas apenas y duraban unos cuantos segundos en la a mayoría de los casos.

El 14 de noviembre de 2015 durante UFC 193, el deporte se encargaría de recordarnos que absolutamente nadie es invencible, mucho menos una peleadora que siempre había carecido de una competencia legítima. Esa noche supo lo que era una.

#MMAenEspañol #MMA #rondarousey #hollyholm
SHOW MORE...
---
0 Comments No Comments 😭. Be the first to post one!