10 Bocones (y Boconas) callados y humillados en UFC-MMA
---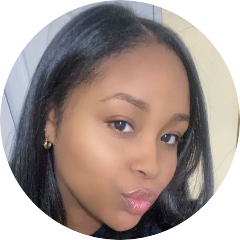 Login To Follow
El Trash Talk , o charla basura, es usando principalmente por distintos peleadores en su intento de promocionar una pelea, tanto en deportes como el boxeo y MMA. Algunos peleadores simplemente no están acostumbrados a ello, por lo que terminan quebrándose mentalmente incluso antes de pisar el octágo ono. Por otros lado, existen peleadores que ni se inmutaron con la peste vocal con la que fueron bombardeados, asegurándose de tomar venganza de la manera más dulce posible contra estos peleadores gallitos.
#MMAenEspañol #MMA #trashtalk
SHOW MORE...
---
0 Comments No Comments 😭. Be the first to post one!