El Chombo presenta: Cuál Fue La Mejor Década de la Música ?
---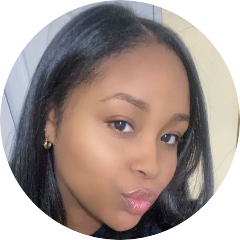 Login To Follow
Si hubiésemos tenido esta tecnología en los 80's, el canal de Michael Jackson no hubiera podido aceptar más suscriptores??Los 70's y 80's las mejores décadas que ninguna mas podrán superarlas y que sin duda me hubiera gustado haberlas vivido ????
#ElChombo #TeloDijoElChombo #AptoParaMuñequitos

---
0 Comments No Comments 😭. Be the first to post one!