El Chombo habla del lado oscuro del K Pop
---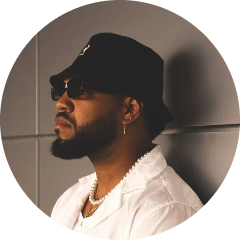 Login To Follow
La verdad duele y muchos se molestarán por esto. Pero esa es la realidad. Hoy en día solo venden a los idols por su apariencia y aquel artista que no cumpla con los estándares de belleza de ese país siempre es el blanco de críticas. Ya no les importa apoyar al artista por su talento.
Lo más triste es que hay grupos autoproducentes que trabajan en sus propias canciones y en sus álbumes y no tienen el reconocimiento de aquellos grupos que tienen fama por su atractivo físico o por el renombre de sus empresas
#kpop #viral #elchombo

SHOW MORE...
---
0 Comments No Comments 😭. Be the first to post one!