Miguel - All I Want Is You (Official Video) ft. J. Cole
---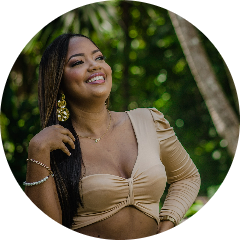 Login To Follow
The art in this video. The way he expresses his lyrics. His facial expressions. He doesn't understand how many women he has saved with this simple song. Even if the man don't feel this way, I can see that it's possible a man can be vulnerable even if it's only to himself that he lost a good one. Tre eated a good one wrong.
#Miguel #JCole #AllIWantIsYou
SHOW MORE...
---
0 Comments No Comments 😭. Be the first to post one!