I Found their Scam Call Center....Let's call them
---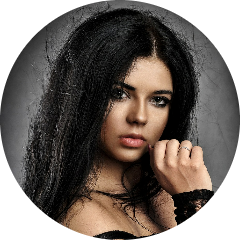 Login To Follow
This call center was raided!
I was tipped off that scammers are back up and running at this call center that poses as a legitimate business during the day and scams people at night. I've been able to narrow it down to the building, floor and rooms along with who is actually in charge of this scamme er call center.
#scammers #scambait #scam
SHOW MORE...
---
0 Comments No Comments 😭. Be the first to post one!