PRICELESS PARENTING HACKS || How To Be Smart Parents
---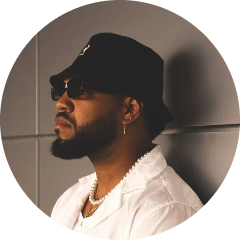 Login To Follow
Hello, smart moms and dads!
Sometimes being a parent can be a real challenge. So we have prepared this video full of awesome gadgets and tricky hacks that will certainly make your life easier and help you solve those little annoying problems. First of all, we are going to show you several bath hac cks. Many children hate showering and washing their hair because water constantly gets into their ears and eyes. We will show you brilliant hacks to avoid this. Keep watching this video to discover other genius gadgets that will help you keep everything clean — a special bottle with a built-in spoon. Sounds amazing!


SHOW MORE...
---
0 Comments No Comments 😭. Be the first to post one!