TASTY CURRY CHICKEN | Easy food recipes for dinner to make at home - cooking videos
---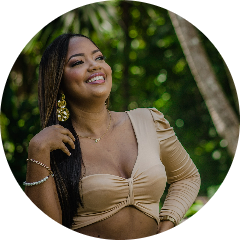 Login To Follow
Tasty food recipes for dinner. how to make snacks and cooking recipes for begginers and kids. Curry chicken recipe. Very easy to make. A simple yummy and quick food video for lunch or dinner.

I love this cooking video cause its short, to the point, and no annoying narrative lol??
---
0 Comments No Comments 😭. Be the first to post one!