Why I Choose to Live a "Boring" Life
---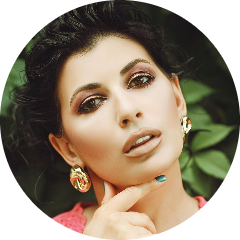 Login To Follow
Hi friends! today I'm sharing with you my perspective on why I choose to live a boring life ( boring defined by our society and mainstream media). There is a lot of pressure from our society to live our best lives, to go on epic adventures and to always compete with each other, but this is just not the life for me. Coming to terms with this feeling of satisfaction, makes me even more content about my own life than ever before. I hope you enjoy.

-C O M E S A Y H I-
Instagram: https://www.inst
SHOW MORE...
---
0 Comments No Comments 😭. Be the first to post one!