Etta James - I'd Rather Go Blind (Live at Montreux 1975
---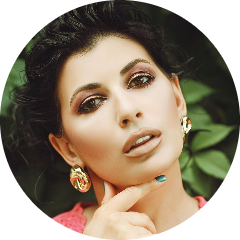 Login To Follow
Etta James made many appearances at the Montreux Jazz Festival across her long and distinguished career from her first concert in 1975 through to her last in 2008.

This video focuses on the concert from 1975. It features many of her best loved tracks and songs that she is particularly associated d with. Etta James was one of the most respected performers of her generation. In a career stretching over 60 years she was inducted into the Rock'n'Roll Hal


#EttaJames #IdRatherGoBlind #LiveAtMontreux
SHOW MORE...
---
0 Comments No Comments 😭. Be the first to post one!