How I consistently study with a full time job (9 months in and still going strong)
---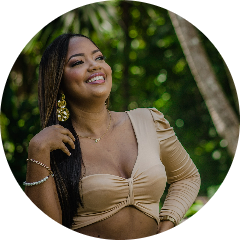 Login To Follow
It's about learning, coding, and generally how to get your sh*t together c:
I explain how I consistently studied for the past 9 months with a full time job. The first 1,000 people to use this link will get a 1 month free trial of Skillshare: https://skl.sh/tinahuang09211

In this video, I go in detail about how I developed a habit to study consistently in addition to having a full time job, trading, doing youtube, and teaching online courses.
SHOW MORE...
---
0 Comments No Comments 😭. Be the first to post one!