Don't fry the onion, pour in 3 eggs, eat it every day without getting tired
---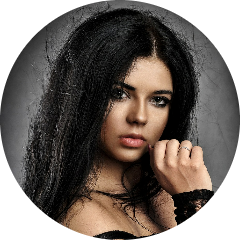 Login To Follow
Pour the eggs into the onions. I didn't expect it to be so delicious. You need to prepare: onions, carrots, green peppers, apples, eggs, salt, potato starch. The onion pancakes made in this way are crispy on the outside and tender on the inside, which is better than pizza.
[Xiaoying Cuisine] Don't fry the onion, pour in 3 eggs, and the fragrance will spread all over the house. You won't get tired of eating it every day.
#Xiaoying #XiaoyingCuisine #XiaoyingCooking
SHOW MORE...
---
0 Comments No Comments 😭. Be the first to post one!