PS5 update 2022: Stuck in Safe Mode | Did Sony fix my PS5?
---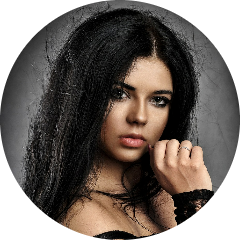 Login To Follow
Welcome back to The Ultimate Tech Hub. PS5 Update: On today's episode, we discuss our PlayStation 5 repair service experience. Watch this video to see how the whole process works and how our experience went. Our PS5 was stuck in safe mode and was basically bricked. So we had to FedEx the console to Sony for repairs. If you have any questions about this video please leave them in the comments down below.
SHOW MORE...
---
0 Comments No Comments 😭. Be the first to post one!