Tems "Higher" (Live Performance) | Open Mic
---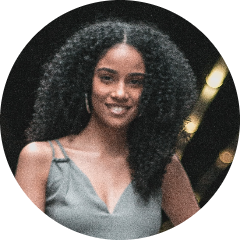 Login To Follow
Nigerian singer Tems recently appeared on 'Open Mic' for a live performance of her single, "Higher." The track is produced by Oddio and is one of the standouts on her 2020 EP, 'For Broken Ears.'

Creative Producers: Yaro + Tommy
DP: Johnny Esparza
Cam Op: Sergey Nikitenko
AC: Sergey Loba
Guit tarists: Sonic Major and Israel

#74 TOP MUSIC VIDEO
SHOW MORE...
---
0 Comments No Comments 😭. Be the first to post one!