Why I Live Off Grid: FREEDOM, No Mortgage, No Utilities
---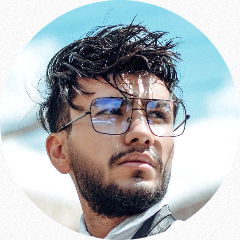 Login To Follow
A quick chat about off grid/simple living and why I love it and feel it's important. #homestead #offgrid #diy
Some common questions I've been getting:
1) property taxes. Of course I have to pay them. When you live rural they are much cheaper. I have a simple cabin that has no plumbing, septic, ele ectric, etc… so that is much cheaper as well.
2) health insurance. Don't have it and don't want it. My health insurance is that I eat real food and stay active and happy. I have cash set aside if I get injured. Haven't had "health insurance" for years. The system is designed to keep you enslaved to the system.
3) off grid and on YouTube. The grid is the electrical grid. I am not tied to it, therefore I am off grid. I have a small solar setup, use an outhouse for a toilet. Off grid doesn't mean you live out in the middle of nowhere and never have contact with society. I did that for awhile though.

The point of this video is to show people who are unhappy with the rat race/city life that this
SHOW MORE...
---
0 Comments No Comments 😭. Be the first to post one!