I Transformed a Work Van into a Mobile Home | Full Build Start to Finish
---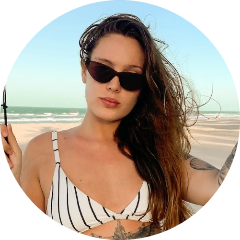 Login To Follow
Credits: SECOND CHANNEL: ?? https://bit.ly/30Dq39k ??
I N S T A G R M: @dualex2x ?? https://instagram.com/dualex2x/ ??

C L I C K T O S U B S C R I B E:
http://bit.ly/2fWl1tU

Join me on my journey as I transform a plain, old work van into a cozy, mobile home on wheels! From start to o finish, I'll show you every step of the process, including the design, planning, and construction of my van conversion. Along the way, I'll share my tips and tricks for creating a functional, comfortable living space in a cargo van. Whether you're interested in van life, tiny living, or DIY home renovation, this video is sure to inspire and inform.
SHOW MORE...
---
0 Comments No Comments 😭. Be the first to post one!