BUTTERY GARLIC STEAK BITES RECIPE | QUICK & EASY KETO FRIENDLY RECIPE
---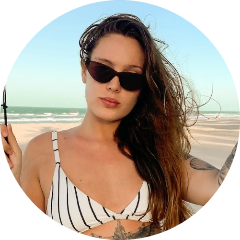 Login To Follow
#ketorecipes #keto #CoopCanCook
#keto #ketorecipes #steakbites #CoopCanCook
For the printable full recipe and ingredient list: http://coopcancook.com/steak-bites-re...


I've made this recipe like 10x and have shared with all my friends and coworkers it's so damn good and simple. My husband r refuses to grill steaks now and says this recipe is so much better.
SHOW MORE...
---
0 Comments No Comments 😭. Be the first to post one!