Michael Jackson - Stranger In Moscow (Official Video)
---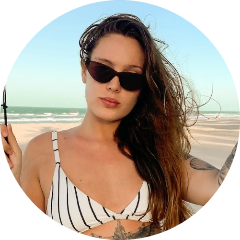 Login To Follow
#StrangerInMoscow #MichaelJackson #HIStory
Many years since the legend is gone. And the more time passes the more in can relate to the songs. Listening to his music is always about emotions. But this one at this point is spot on. The hard reality of today, a world constant at war, people who go aft ter each other for stupid reasons. I look at my 2 daughters and try to believe that there will be a good future for them. I pray that things will get better.
SHOW MORE...
---
0 Comments No Comments 😭. Be the first to post one!