So Many Blessings' Diana Ross Celebrates Her 'BLESSINGS' with Her Kids, Grandkids
---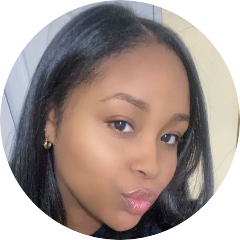 Login To Follow
#ScreenStarNews #DianaRoss #EvanRoss
Diana Ross (born March 26, 1944) is an American singer, songwriter and actress from Detroit. She rose to fame as the lead singer of the vocal group the Supremes, who became Motown's most successful act during the 1960s and one of the world's best-selling girl gr roups of all time. They remain the best-charting female group in US history,[2] with a total of twelve number-one hit singles on the US Billboard Hot 100, including, "Where Did Our Love Go", "Baby Love", "Come See About Me", and "Love Child".[3]

Ross has also ventured into acting, with a Golden Globe Award-winning and Academy Award-nominated performance in the film Lady Sings the Blues (1972); she recorded its soundtrack, which became a number one hit on the U.S. album chart. She also starred in two other feature films, Mahogany (1975) and The Wiz (1978), later acting in the television films Out of Darkness (1994), for which she also was nominated for a Golden Globe Award, and Double Platinum
SHOW MORE...
---
0 Comments Thank you they are beautiful, to see Diana Ross looking so beautiful with her beautiful children and grandchildren it is a blessing thank God once again for the beauty in life