The tastiest cake I've ever made! Simple and delicious! Cake in 10 minutes!
---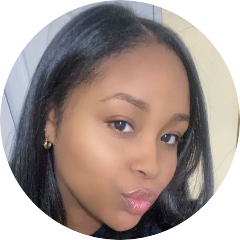 Login To Follow
#Always_appetizing #recipe #cake
The tastiest cake I've ever made! Easy and delicious cake! It turned out to be a very tasty and tender cake. I made this cake in almost 5 minutes. Incredibly delicious cake. The guests were delighted with such a delicious cake! Be sure to bake this delicious cake. F Fast and very tasty cake.

6 tangerines.
Grate the skin of 1 tangerine for later.
Grease the mold with butter and flour.
2 tablespoons of sugar.
1 tangerine.
2 eggs.
A pinch of salt.
100 grams of sugar.
150 grams of sunflower oil.
150ml of water.
220 grams of flour.
10 grams of baking powder.
Place in an oven preheated to 180 degrees for 40 minutes.

SHOW MORE...
---
0 Comments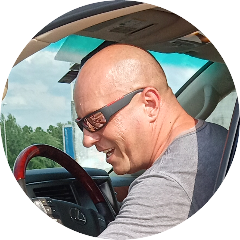 My kind of cake.. thank you 🎉