How to Start a Nonprofit Organization in 2022 (Step-by-step)
---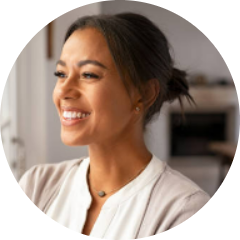 Login To Follow
How to start a nonprofit organization in 2022 - otherwise known as a 501(c)(3) organization. So a nonprofit organization is a business entity in which your goal is not to be profitable but to make money to expand on a social clause.
But we can't ignore that it has some incredible tax benefits for i its members and managers. For example, 501(c)(3) organizations are completely tax-exempt which allows them to use more money towards their desired social causes.

So you win in both ways, you save on taxes and you support your favorite social cause. So in this video, I'm going to show you exactly how to start a nonprofit organization in 2021… step-by-step.
SHOW MORE...
---
0 Comments