IT'S STARTING
---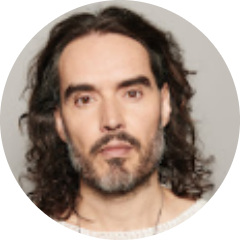 Login To Follow
So BlackRock has done a deal with Zelensky to "reconstruct" Ukraine. But don't think for a minute that there's any conspiracy to be found in an American tax payer funded war benefitting a multi-trillion dollar investment company – because you know what that would make you…
#ukraine #zelensky #russi ia

SHOW MORE...
---
0 Comments No Comments 😭. Be the first to post one!